Contact Information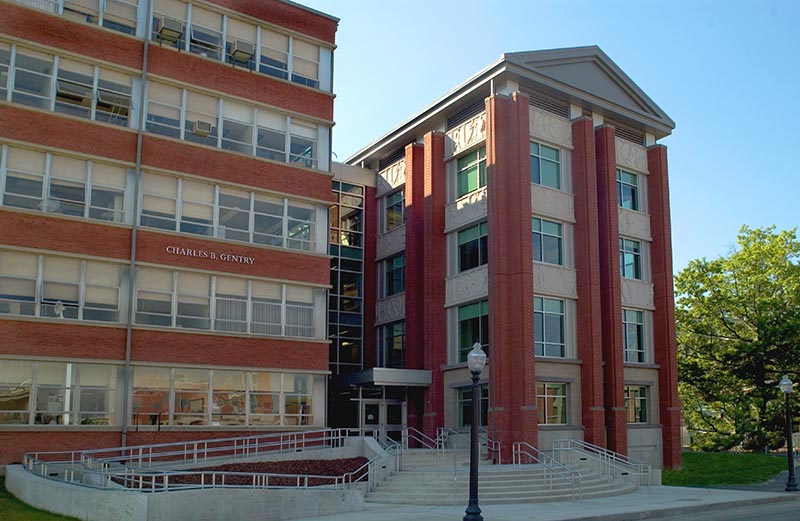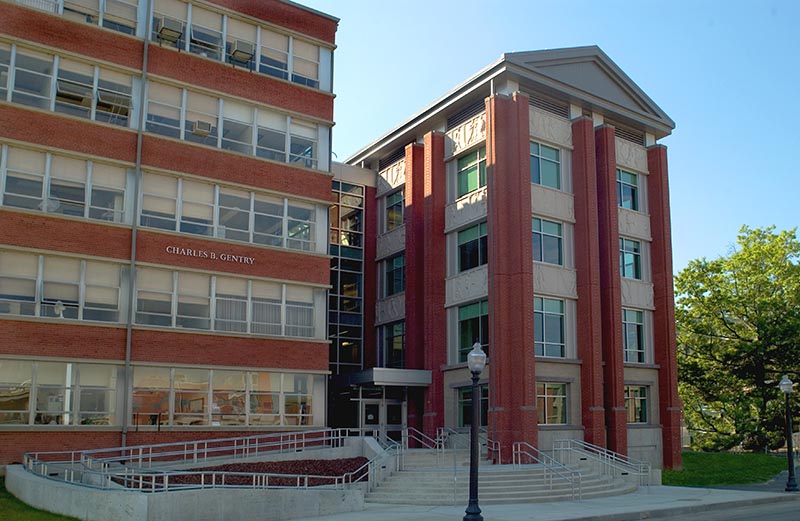 We are located in room 437 of the Gentry Building at the University of Connecticut.
Please feel free to drop by or contact us if you are interested in becoming involved with our research efforts and teaching resources.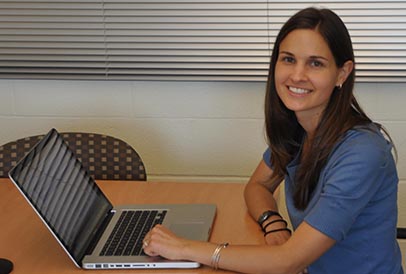 Phone: 860-486-0202
Fax: 860-486-2994
Email us: donna.bone@uconn.edu
Lab location:  Room 437 in the Gentry Building
Address:
New Literacies Research Lab
University of Connecticut
Neag School of Education
249 Glenbrook Rd., Unit 3033
Storrs, CT 06269
Visitors: Please park in the North Garage and bring your parking permit to be validated in our office. See Parking map.